Fast, flexible, and forward-driven.
Go ahead, grab the bull by its horns.
Meet EOSIO-Taurus, the next generation version of blockchain open sourced for Enterprise grade performance. Systematically developed and rigorously tested by cryptocurrency exchange Bullish with functionality and adaptability top of mind.
EOSIO Training & Certification
Spanish language courses now available.
EOSIO Enhancement Proposals
Accelerating Innovation on EOSIO.
EOSIO 2.2 Release Candidate is here
Focused on developer usability, resource management, and data access.
#BuiltOnEOSIO Spotlight: Gimly
A decentralized identification method.
Why EOSIO?
EOSIO is a highly performant open-source blockchain platform, built to support and operate safe, compliant, and predictable digital infrastructures.
Fast and Efficient
The EOSIO platform provides industry-leading transaction speeds and a sub-second block time latency rate, providing the ability to support mission-critical applications. Perform transactions at a lower cost through efficient resource management to yield greater benefits from digital integration.
Highly Configurable
EOSIO is designed to allow for a higher degree of configurability, particularly valuable for the creation and management of programmable architectures. Deploy public, private, permissioned, or permissionless blockchain infrastructures. Implement custom governance and business logic through executable smart contracts.
Security + Compliance
Benefit from the latest in blockchain and web security verification standards with end-to-end authentication that enables superior data integrity. Build to accommodate varying compliance and regulatory frameworks with a wide range of permissions.
Developer Focused
Whether you're a blockchain novice or expert, you can quickly onboard and scale projects on EOSIO with help from our experts. Get access to our ever-expanding sets of products, features, and tools as well as extensive training courses to take your skills to the next level.
Training & Certification
Access training and soon-to-be-released certification programs designed to give you the tools you need to deploy and scale your blockchain implementation, as well as grow your skills, validate your knowledge, and help you advance your career.
Case Studies
OmniOne
A self-sovereign decentralized identity solution with EOSIO.
Case Studies
Chainflux
An EOSIO blockchain enhanced traceability solution.
Case Studies
Ultra
An EOSIO blockchain powered game distribution platform.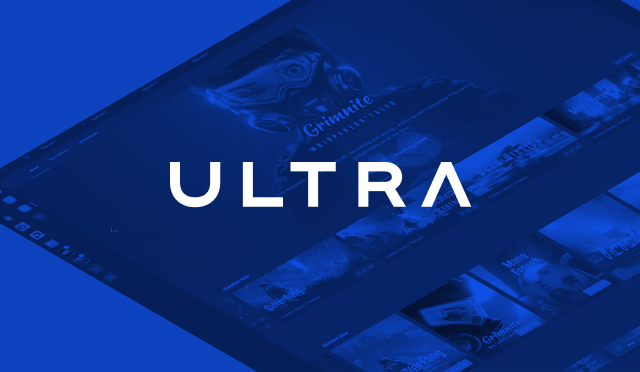 Contact us
Let us know how we can support you and help you get started.
Project Submission form:
Send us a link to your project, for consideration in our voting slate. No confidential submissions will be accepted and, depending on how many submissions we receive, we can't guarantee when or if we'll get to review each submission.
Block Producer form:Stake-based Voting & Rewards Proposal
Send us a link to your public feedback, and we'll consider voting for you.
Subscribe for EOSIO event updates
Subscribe for hackathon updates