Fast, flexible, and forward-driven.
EOS Stake-Based Voting & Rewards Proposal
Join Block.one and the global blockchain community to test a staking rewards model on the EOS Public Blockchain.
The submission period for this EOSIO Hackathon has now closed
The winners will be announced on .
Block.one awards EOS VC grant
Empowering developers with equal access to community-driven funding
Free training until September 30, 2021
Learn blockchain essentials, the EOSIO technology stack, app development, and more.
#BuiltOnEOSIO Spotlight: ARXUM
Optimizing production and supply chain processes on EOSIO.
Why EOSIO?
Fast and scalable
Our platform provides industry-leading transaction speeds and a sub-second block time latency rate, providing the ability for EOSIO to support mission-critical applications.
Highly configurable
Deploy public, private, permissioned or permissionless blockchain infrastructures. Implement custom programmable governance and business logic through executable smart contracts. Customize to suit your business and application needs. 
Developer friendly
Developers can access an ever-expanding set of products, features, and tools, with extensive Training & Certification provided by our EOSIO experts to take your skills to the next level. Whether you are a blockchain novice or expert, you can quickly onboard and scale projects on EOSIO.
Security and compliance focused
Benefit from the latest in blockchain and web security verification standards with end-to-end authentication that enables superior data integrity.
EOSIO Training & Certification
Access training and soon-to-be-released certification programs designed to grow your skills, validate your knowledge, and advance your career.
Case Studies
Voice
A social platform for authentic users built on EOSIO.
Chainflux
An EOSIO blockchain enhanced traceability solution.
Ultra
An EOSIO blockchain powered game distribution platform.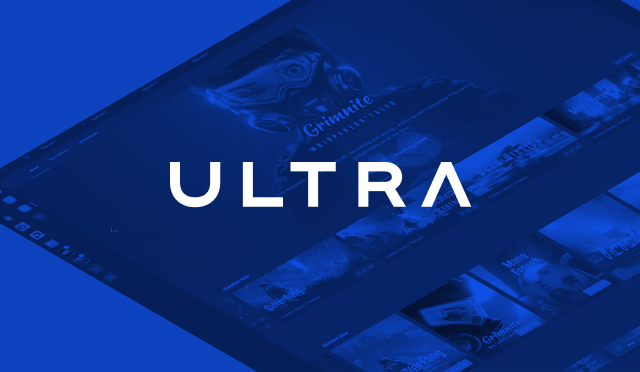 OmniOne
A self-sovereign decentralized identity solution leveraging EOSIO.
Contact us
Find out how we can support you.
Block Producer form:Stake-based Voting & Rewards Proposal
Send us a link to your public feedback, and we'll consider voting for you.
Subscribe for EOSIO event updates
Subscribe for hackathon updates
Subscribe for updates on EOSIO for Business